ASTA-Guangzhou branch office established
ASTA-Guangzhou branch office established
May 6th, 2019 is a normal day for most of us, but it is a big and important moment for ASTA. Because of the ASTA Guangzhou branch office established.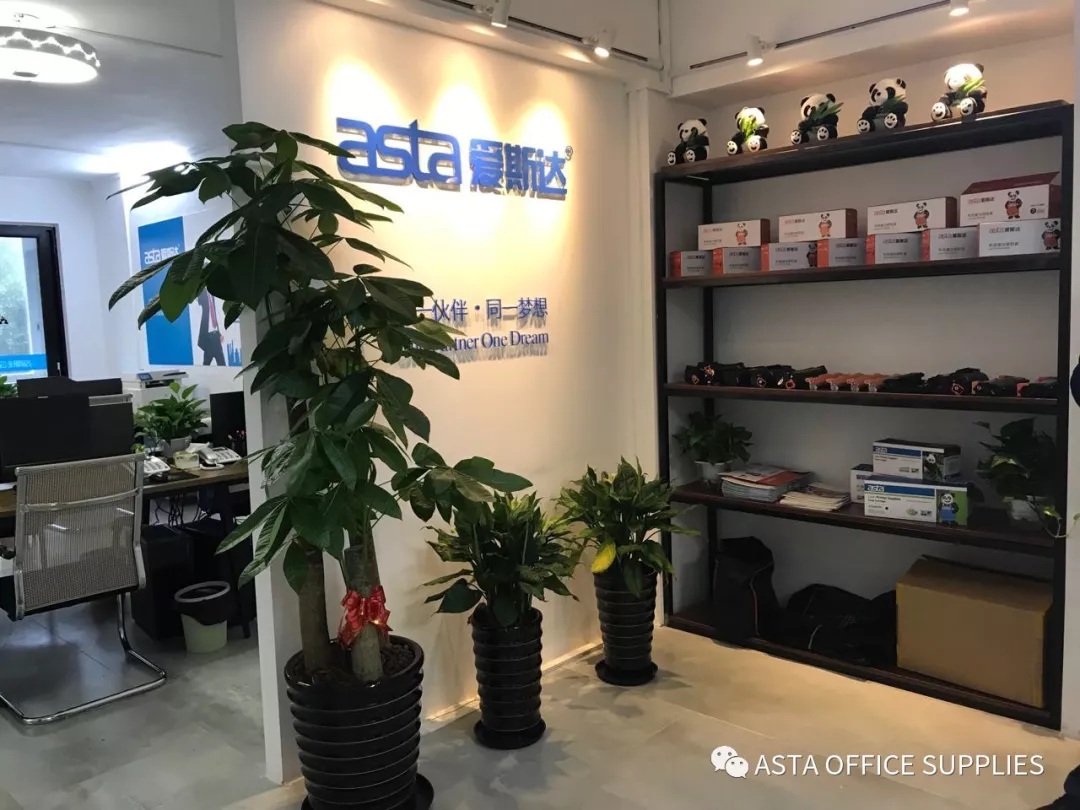 ASTA group established in 2004, the birth of ASTA brand is in 2009, ASTA has been through 15 springs and autumn along with the effort and support of our partners.
After15 years of development, ASTA has grown into an international company. With two brands including ASTA and ACO. And now ASTA has overseas agents in more than 90 countries and regions around the world.
And now, we established Guangzhou branch office aims to explore our domestic market and to expand our world map.
ASTA is becoming more stronger, so that, we can provide all of our customers more efficient and professional services.
Let's take a look at the Opening Scene: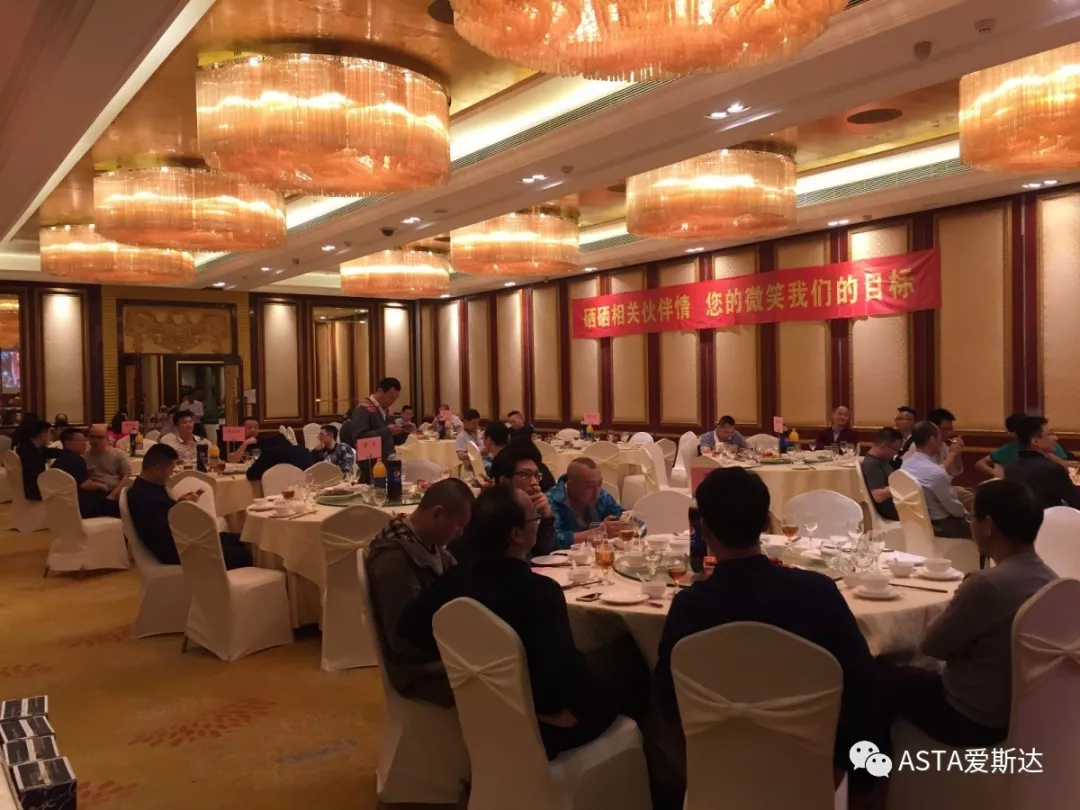 ASTA CEO Lin Jinxi is making a speech:


ASTA QA manager Chen Lin is making a speech: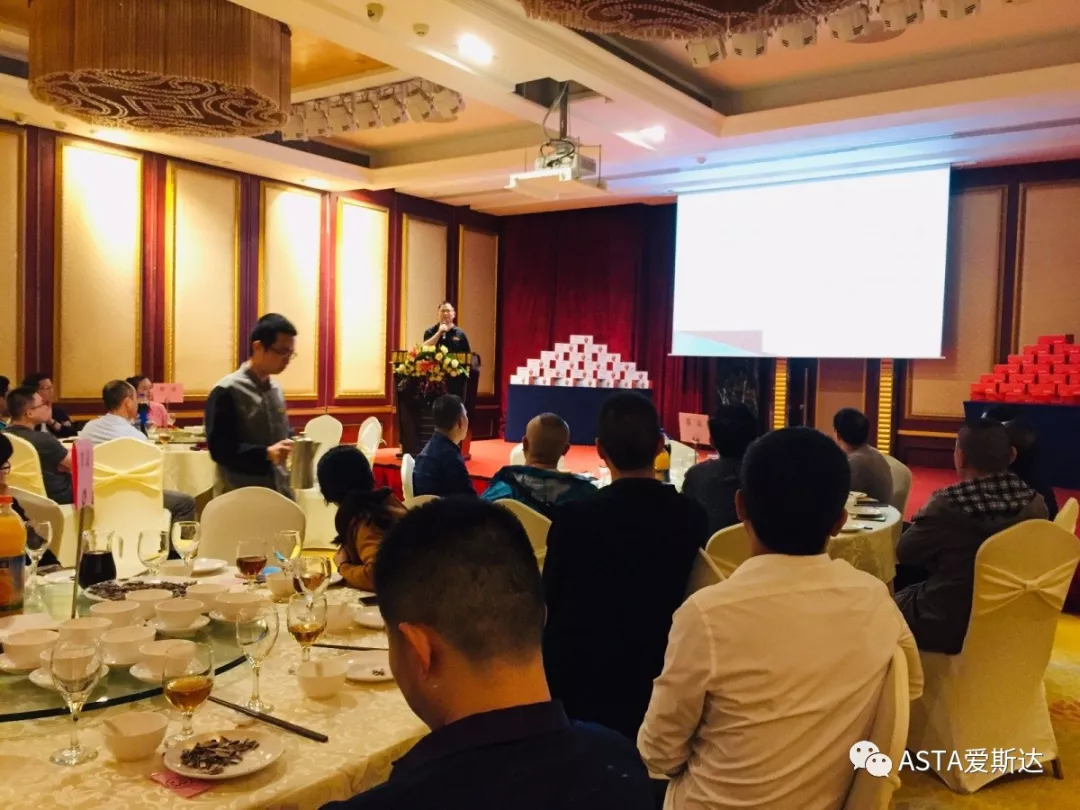 ASTA Guangzhou branch sales director is making a speech: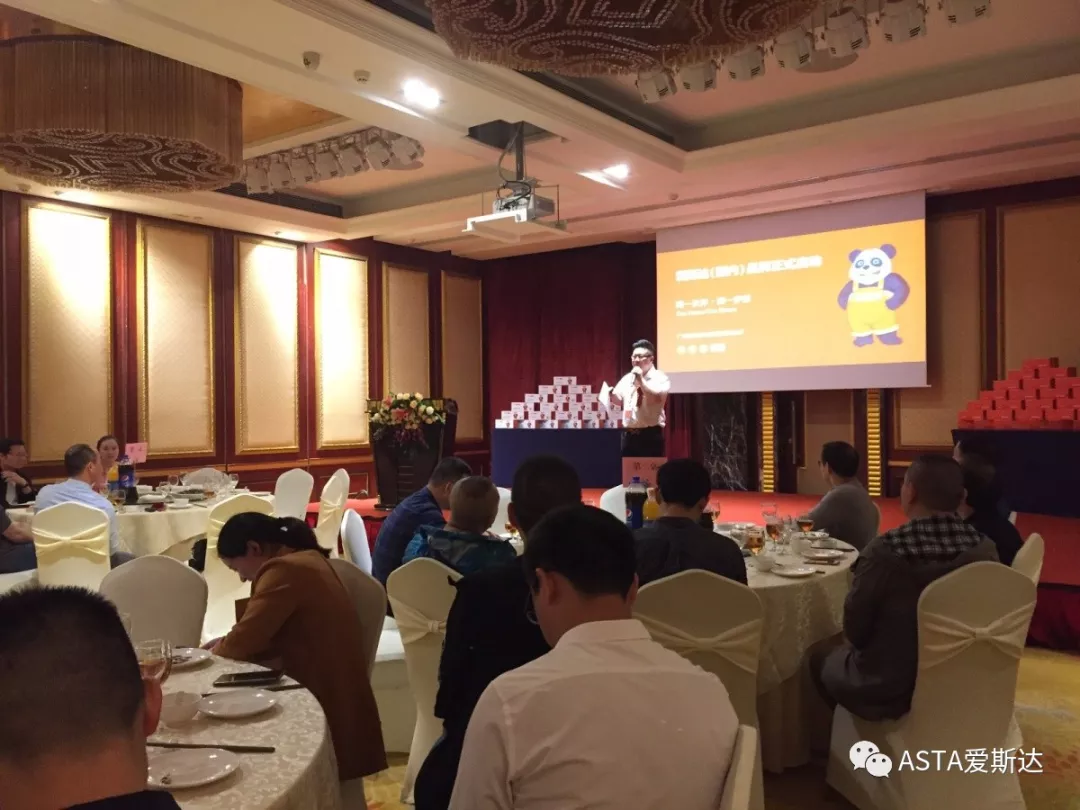 ASTA partner Sanheng technology General Manager Liu Qinjin is making a speech:


Thank all of our partners and friends, and we are looking forward to the more and more global customer will join our big family.